How To Register PMNC – Where National Champs are Pubg Mobile National Championship Nepal. Good News for All PUBG Gamer, Pro Player. here full Prize Rs. 34,50,000 NRP.
Sathiharu Aba suru hudai chh PMNC jasko Prize 34 lakhs 50 Thousand raheko chha. Nepali Team le matra khelna paune vayako le yasalai National Championship Vaniyako ho. Sathiharu Yadi tapai pani ek PUBG Player hununchha vane yo turnament ma join hunasaknu hunchha.
How To Register PMNC
tala diyako detail bata tapai yo thaha hunechha ki Regester, kasari garne, kahile dekhi game suru hudai chha. yasako barema janakari lina saknu hunechh. yaha tapai sang Nepali goverment card chahinchha, like, citezenship, birth card, passport, driving license, More.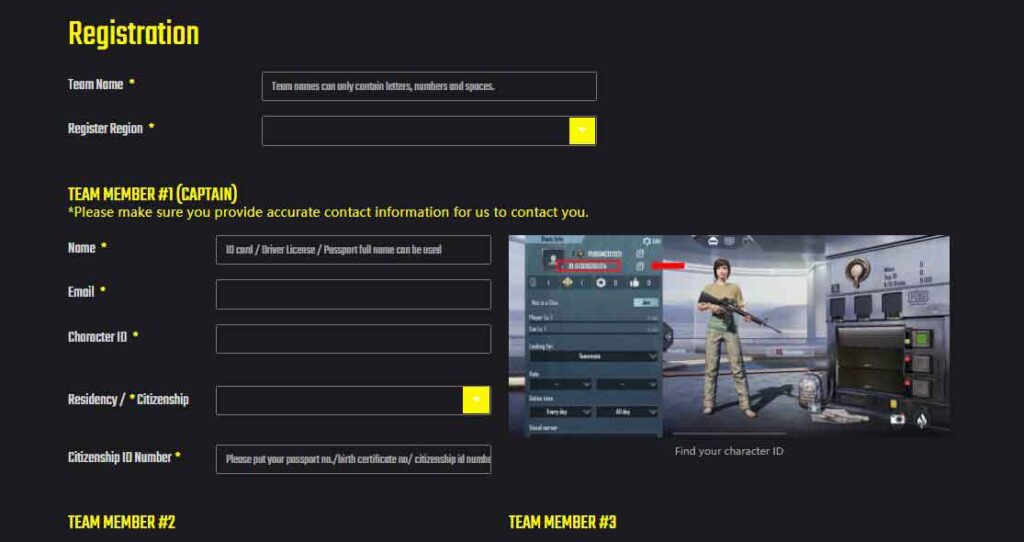 UBG Mobile National Championship Nepal 2021
PMNC NP 2021 Prize Pool: 34,50,000
Teams: 16
Maps: Erangel, Miramar, Sanhok
TPP: TPP
Start to End: 7 Jun To 25 Jul
Stage 1: Registration – 17th May to 30th May
Stage 2: In-game Qualification – 7 Jun to 13 Jun
Stage 3: Group Stage – 24 Jun to 4th Jul
Stage 4: Semi-Finals – 9 Jul to 18 Jul
Stage 5: Finals – 22 Jul to 25 Jul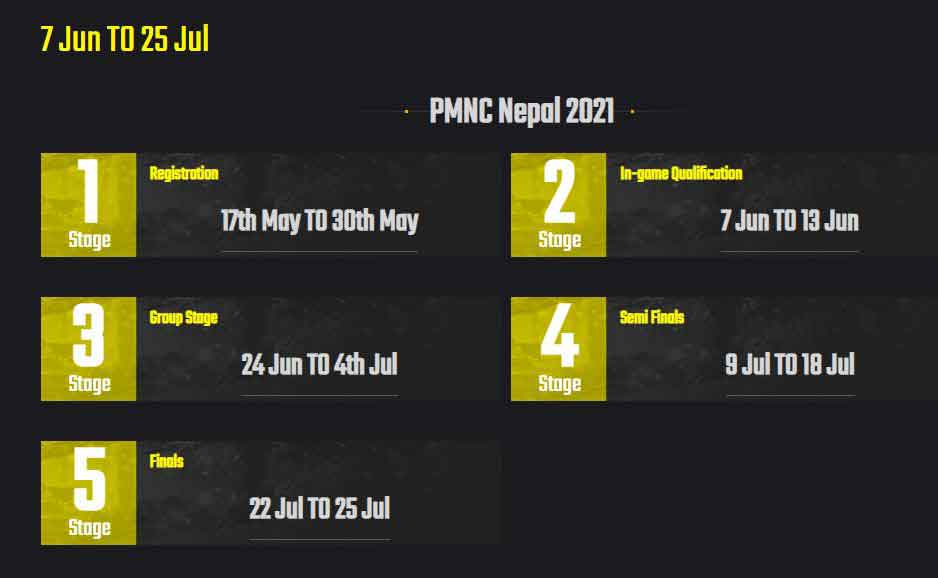 Region: Nepal
PMNC Requirements
tala diyako image ma raheko point laai check garna saknu Hunechha. tala diyaka sabai kura tapaile par garnu parne chha.

Read Also: Make a Website in Nepal