Best News Blogger Template for Free – News blogger templates are specially designed for sites that publish news articles. While the News template for free is very suitable for building your blogger website. We are looking for a template that can easily read our news. If you are also looking for a new blogger template, then you will find it easily here.
These themes will help you to create professional-looking news portal sites on blogger blog, which means, these blogger themes are optimized for daily news updates. This Blogger Template gives your website an attractive and premium look. Made with perfection and a stylish look, these themes are suitable for creating any type of blog, but creating a news blog will be the most beneficial and you can use every setting and option with it.
Best News Blogger Template for Free
These templates come with many options, they carry different column options some of them include multiple columns for publishing more content or you can display more ads. These blogger templates are very clear and win the hearts of the audience. Also, these themes include multiple widget options, some themes have different types of featured posts based on recent, random, and tag-specific posts.
So you can display your important articles wherever you want. When you publish your news, it should be designed in a way that can easily reach people. This means you can create multiple content sections according to specific tags like technology, sports, politics, movies, etc.
1. CRYPTO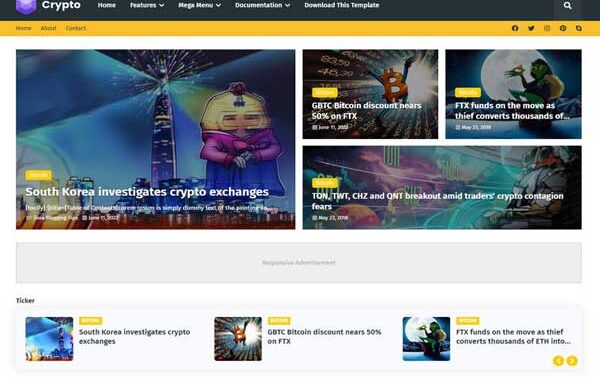 2. NURIFY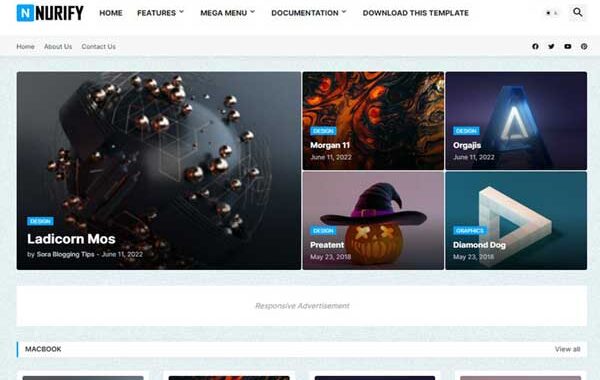 3. RAVEL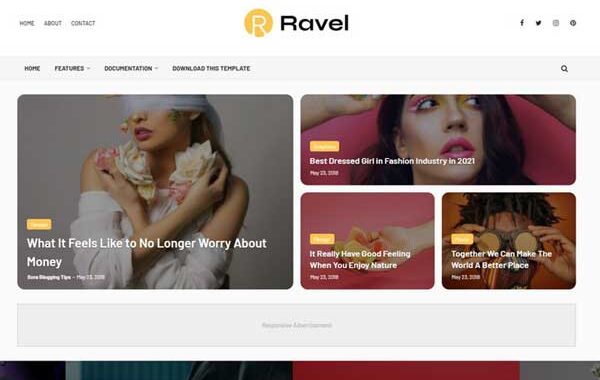 4. DEVIFY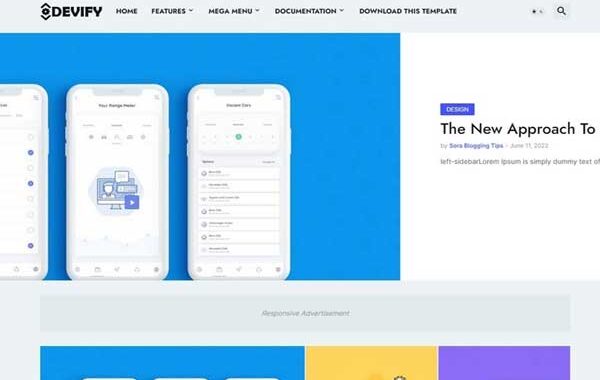 5. MUSA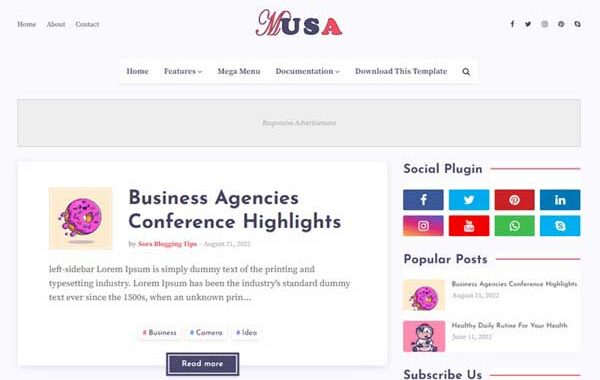 6. TUBIFY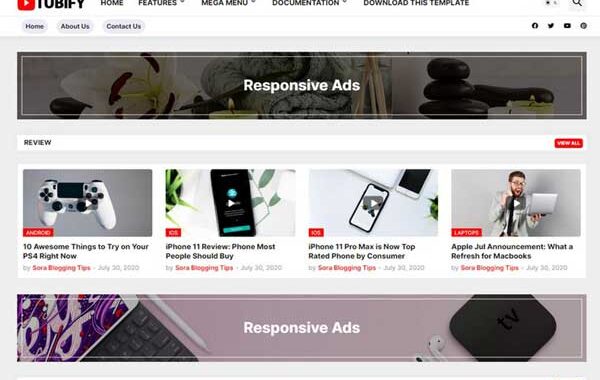 7. PIXER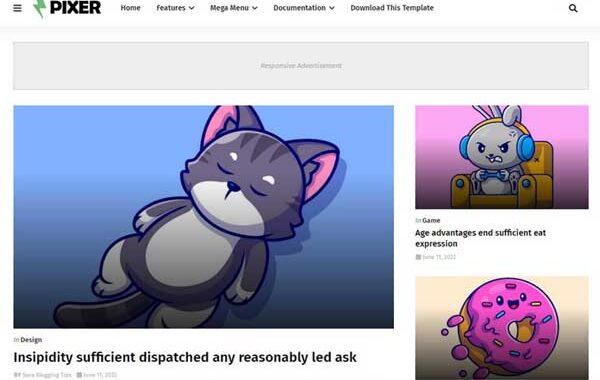 8. SWIPY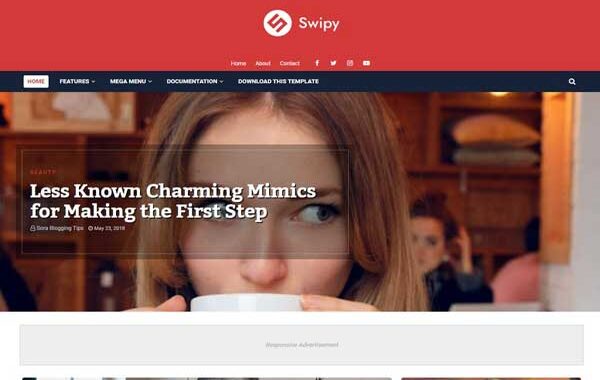 9. FEEDIFY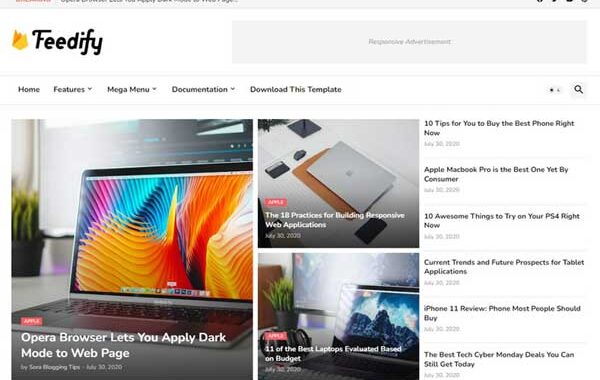 10. SEOFY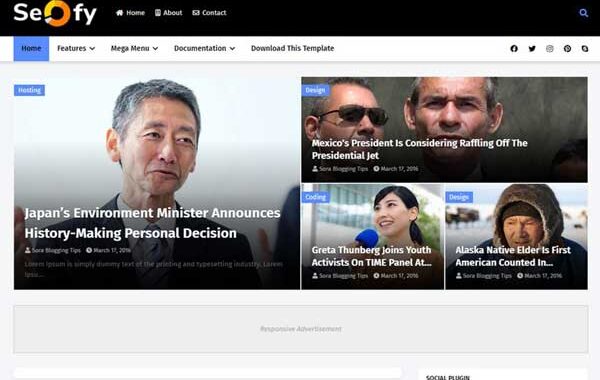 READ ALSO: 5 Adsense-Friendly Blogger Template