Best Website tools avaiable on google Submit Site on Ahrefs Webmaster Tools for Free, Totally Free this Tools, then Use this Webmaster.
Submit Site On Ahrefs Webmaster Tools
Ahrefs Paid tools on Free, So Guys Yaha Tapaile Ahrefs Ko Webmaster Tools laai Free ma Use Garna Saknu Hunchha. Jasko Help Bata tapaile Aaphno Siteko analytics Herna Saknu Hune Chha, Yo Ek 2020 ko Submit Site On Ahrefs Website Tools Ahile Free Ma Use Garna Saknu Hunchha.
Why Sign Up for Ahrefs Webmaster Tools
Yaha tapaile Ahrefs Webmaster Tools Vitra ko Advantage haru k k chhan tyo janna jaruri chha. Submit Site On Ahrefs Website Tools on free aha Sumite Site On Ahrefs Webmaster Tools Ma Free Hune Advance Tala Diyako Chha.
1/Monitor Your SEO Health
Scan Your Website for 100+ Common SEO Issues That might be Hurting its Performance in Search Engines.
Get Advice on Fix those issues & keep an eye on Website SEO Health over time.
Browser Your Website Backlink data, collected by the industry's favorite third-Party Backlinks crawler.
Get Actionable Insights from your inbound and outbound link profiles with a variety of user-friendly reports and filters. (Submit Site On Ahrefs Website Tools on free)
3/ See Keywords that Bring You Traffic
Learn What Keywords your site ranks for and compare how your stack up against competitors in the SERPs.
Get a Good understanding of Your Site's SEO Potential with submit Site On Ahrefs Website Tools on free the Help of Actionable SEO Metrics like (Search Volume, Keyword Difficulty, and Traffic Value.
Why Ahrefs Webmaster Tools Free?
Free Ahrefs Webmaster Tools Not All Websites Are Created to Make money But Quality information Deserves to be Found. We Want to Support Website owners who can not justify investing in a professional SEO Tool.
How to Submit Your Site on Afrefs Webmaster Tools
Click on Sign up for free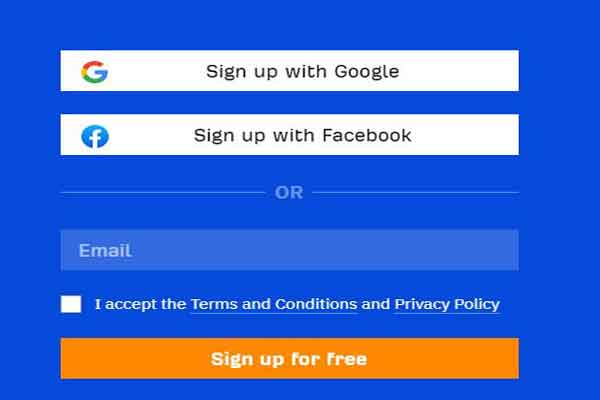 sign up with Google
Sign up with Facebook
or
Email
Then click-box (I accept the Terms and conditions and Privacy Policy)
Allow your Google account
Then Write Where did you learn about Ahrefs?
then allow Receive new articles from the ahrefs blog – Then Continue.

Import or Add Your Project.
Import from GSC.
Add Manually.
I will Choose Import from GSC (this is Most Popular or Easy Method for Webmaster Tools)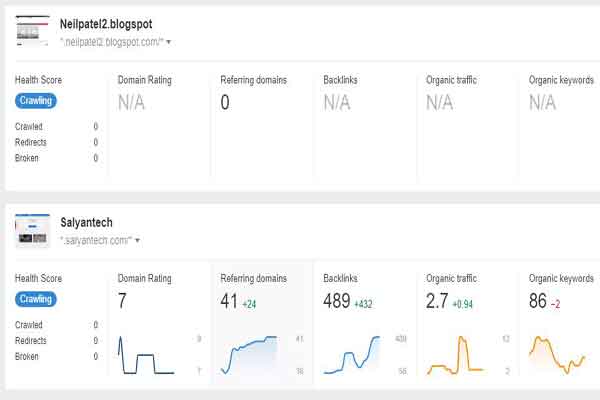 Finally Your Website got Submit.
Read Also: