How to register com Np domain in Nepal – Yadi tapai Free com.np Domain Register Garna Chahanu Hunchha Vane Sahi Thauma Aaunu Vayako Chha.
How To Register Com Np Domain In Nepal
Sathiharu Nepal ko country code top-level domain (ccTLD) raheko chha. jun ahile Nepal ma Dherai Popular chha. Jasbata tapaile Professional Web page, a personal Website banauna Saknu Hunechha.
.np domain ko Free ma Register Garna Sakine chha. Best Blog in Nepali Language 2021 You can Read This Articles.
Required Document for .com.np (organization)
Request letter typed in the comppany\s official letter head with authorized signature including stamp
Scanned copy of company registration certificate
Scanned copy of PAN/VAT certificate
Tax clearance Certificate
Required Document for .com.np (Personal)
citizeship
Application Letter
Sample Letter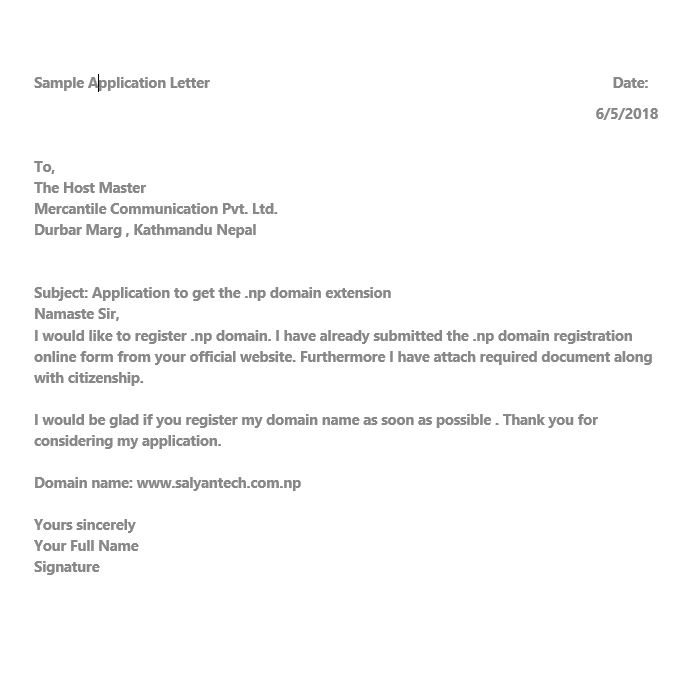 Step 1: check your company/personal Domain Availability and Request Domain
Yo step first step ma parchha. tapaile https://register.com.np ma gayara aaphno Name or company ko lagi domain search garnuhosh. yadi available vaya Request garnuhos.
Step 2. Fill Up The domain Request form
Sathiharu Yo step dherai important chha. Aba domain Available vayama, Tapaiko detail dinu parne hunchha. jun form maa name dekhi liyara address pani Varnu pardachha.
You Can Add this Name Server:
dns1.himalayanhost.com
dns2.himalayanhost.com
Step 3. Submit Required Document
Finally Submit your Document, Then Wait for the mercantile response.
Read Also: How to Earn Money on Online Nepal