Best 5 eCommerce WordPress Theme For Online Stores – A good and quality WordPress theme is important for an attractive website for an online store. Design is the first thing your visitors will notice so it is important that your website looks inviting and provides the best and easiest possible user experience for potential customers.
There are many eCommerce platforms. However, thanks to WooCommerce, WordPress is fully capable of powering an online store. It is also difficult for many friends, to what kind of WooCommerce Template we should use. Besides ease of use, there are thousands of themes and plugins that allow you to create a truly powerful, one-of-a-kind online store.
Best 5 eCommerce WordPress Theme For Online Stores
If you are thinking about starting an online store or if you already use WooCommerce and want to refresh the design of your store, Yaha has all kinds of tips for you if you are thinking about starting an online store or if you already use WooCommerce and your store If you want to refresh the design, you have come to the right place. In today's post, we are presenting the best eCommerce themes for online stores.
Our list of WordPress eCommerce themes from ThemeForest comes with an attractive design. In which we try to give you the Top 5 Best eCommerce Templates. They also have many features that help you attract more visitors and convert customers in 2022.
1. Savoy – Minimalist AJAX WooCommerce Theme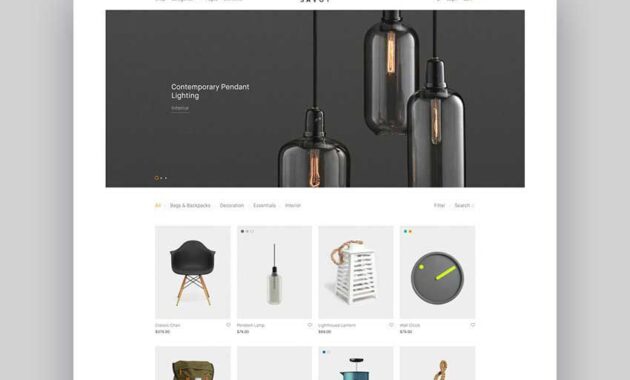 Savoy is one of our best eCommerce WordPress themes. People love it because its modern and minimal design puts the products in the center of attention. And, built-in AJAX functionality gives customers a smooth user experience on desktop and mobile devices. It is considered to be easy to use and suitable for customers.
2. Shopkeeper – Versatile eCommerce WordPress Theme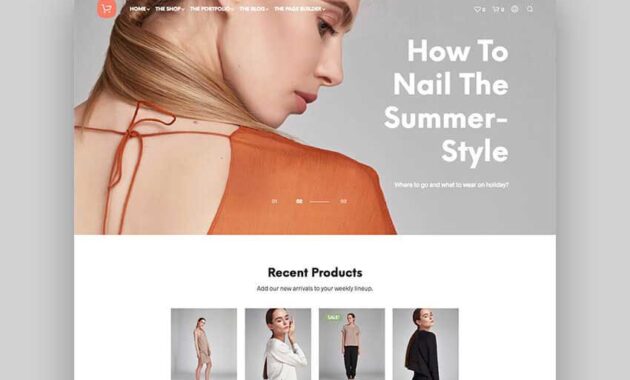 The Shopkeeper theme comes with several demo layouts and page templates that can be imported with a single click and allow you to get your store up and running as quickly as possible. When it comes to shopping settings, you can show or hide the sidebar, adjust the number of products displayed in a single row, enable the catalog and quick view features, as well as customize the way individual products are displayed.
3. Kingdom – WooCommerce Amazon Affiliates Theme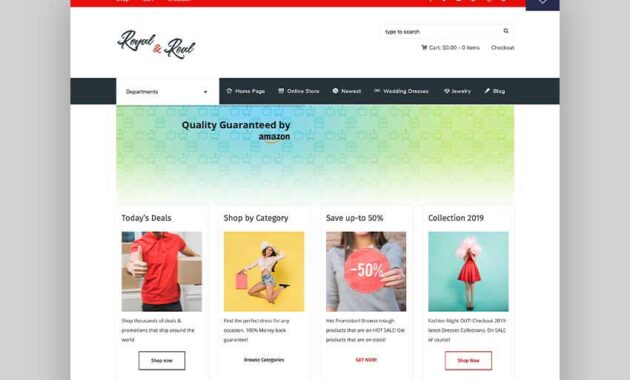 This WooCommerce Kingdom theme comes with Ozone and WPBakery to help you create the online wooCommerce site you want. Helps you create a website that generates sales. This theme includes many other industry-leading plugins such as Slider Revolution, ConvertPlus, and Premium SEO Pack. This WooCommerce Kingdom theme can be a good starting point for your business.
4. Neighborhood – Responsive Multi-Purpose Shop Theme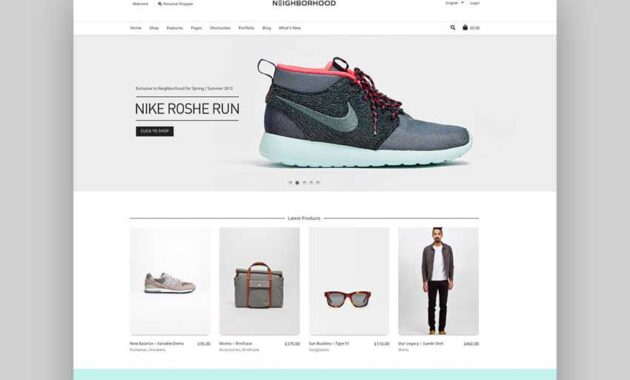 The neighborhood is a clean, multipurpose, and minimal WordPress eCommerce theme. It is one of the best-selling WordPress eCommerce templates because it is super responsive, and that's why it's popular with everyone. It's retina ready and uses Swift Page Builder, which means you can easily build your website with endless customization options. Definitely one of the best e-commerce WordPress themes online.
5. Lotus – Fresh and Minimal eCommerce Theme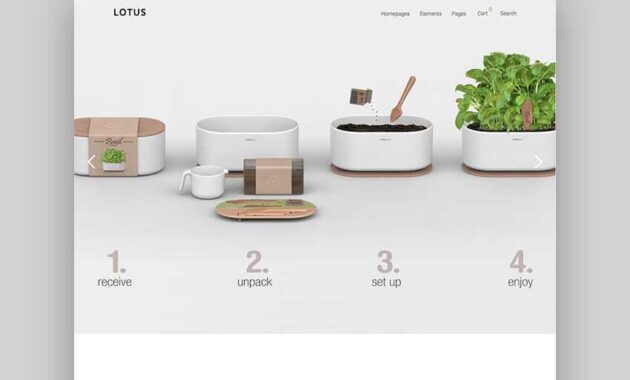 Lotus is a simple and clean eCommerce WordPress theme that makes visitors cry with its attractive full-width header slider. Your products are the center of attention and there is plenty of space on the homepage to feature testimonials from previous customers. Whereas we need to use a good Template to show our stuff and make it attractive.
The theme comes with a powerful yet easy-to-use options panel that lets you customize your WordPress eCommerce site to perfectly reflect your brand.
Read Also: Best 5 Adsense Friendly Blogger Template