Adsense is a Most Popular Platform for Ads, We Provide Best Add Site Method for Apply Adsense on Blogger. My Blog Build on Blogger. I Manually Apply on Adsense.
Hi Guys, I am Lm Basu, Yaha Tapaile Google Adsense Approval ko lagi Apply Method Learn Garna Saknu Hunechha. Jasma Aaja maile Add Site Method For Apply Adsense Garera Adsense Ko Lagi apply Garne chhu.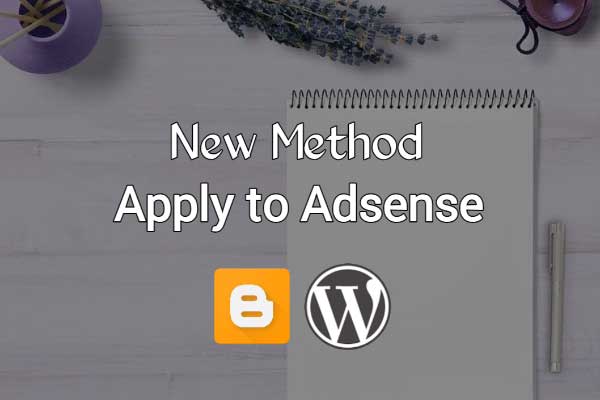 Add Site Method For Apply Adsense
Yadi Tapai sang Google Adsense Account Chhaina Vane, Tapaile Create Garera Adsense ko Laagi Apply Garna Saknu Hunchha. Jasma Tapaile Email, Name, Address, Jasta kura haru Rakhera Apply Garna Sakinchha. Today Maile Add Site Method For Apply Adsense Tips Sikaune Chhu.
Follow Step By Step
Go to Google Adsense – Then Click Sites Option.
Click Add Site Option.
Guys, Google adsense ma Gayara Teha tapaile Add Site Option Dekhna saknu Hunchha. Jasama tapaile Add Site Ma click Garnu Parne Hunchha.

Enter Website domain name like (example.com) then Click Next Button.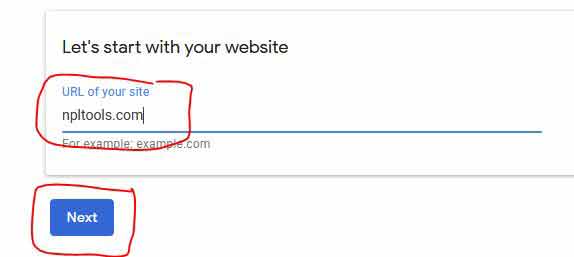 Tala diyako Adsense Code Raheko chha, Mathi diyako Jastai Step chaldai Aaunu Vayo Vane Tapaile Yasto Code Paaunu Hunechha.

Copy this Code then Past Blogger Theme <head> tags
Yo code laai Blogger ma gayara Past Garnu Parne Hunchha. Jasko Simple Method tala diyako chha.
Go to Blogger Dashboard.
Go to Theme then Click HTML Edit
find <head> Tags then (Tesko tala Code laai Past Garnuhos)
Finally Click Submit Button.
Mathi Diyako Method Kebal Pahile nai Adsense Account Vayako Person Haruko laagi hunechha. Yadi Tapai Sang Kunai Pani Adsense account Chhaina Vane Yo method tapaiko lagi Future ko laagi Kaam Lagne Chha.
Read Also: